NEW ARRIVALS available in the boutique
NEW ARRIVALS available in the boutique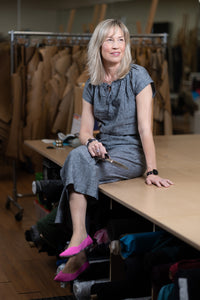 Designed for style. Loved for comfort.
The Studio d aesthetic combines contemporary fashion trends with comfortable, premium quality fabrics. Each piece is designed and manufactured in our sunny studio, with attention to detail and craftsmanship. The result is a unique, comfortable, casual-chic line of clothing designed to work in, play in and live your best life in!
Our Boutique
Located in the heart of Centretown
340 Gladstone Ave., Ottawa, ON
Open: Tuesday - Friday: 11-5pm &
Saturday: 11-3pm.
Closed: Sunday & Monday.
Contact us:
info@studiodianne.com
613-680-3650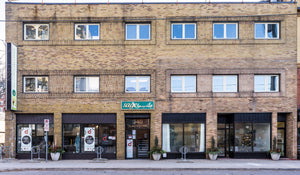 CLIENT TESTIMONIALS
We would love to hear from you! Email your testimonial to info@studiodianne.com